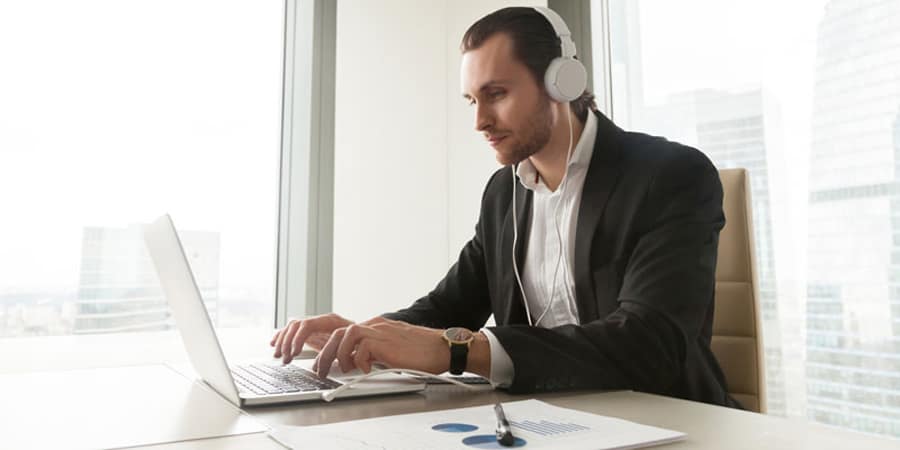 Embry-Riddle Europe's free live webinars give you a chance to take part in our virtual learning experience. These interactive presentations, taught by faculty members or other experts who are leaders in their respective industries, cover a broad spectrum of topics.
---
On-Demand Webinars
Embry-Riddle Europe
Kurfürstenstraße 56
10785 Berlin, Germany
More Webinars
Learn more about Embry-Riddle Worldwide's wide variety of
free webinars
.