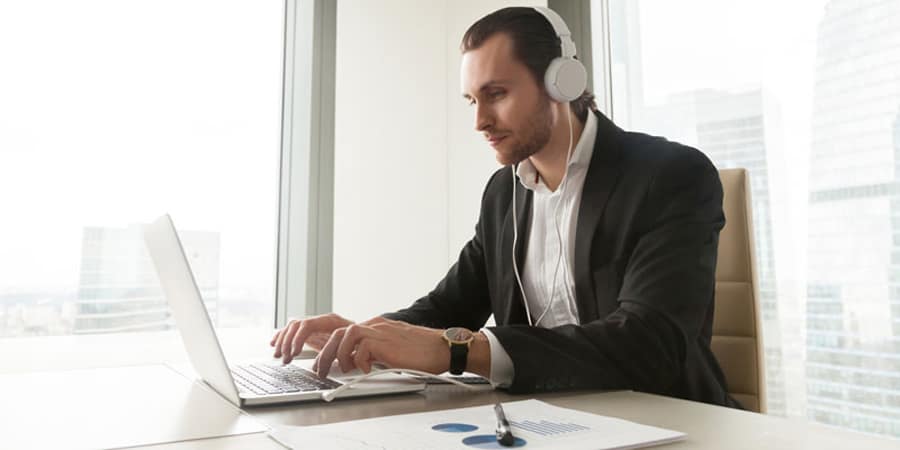 Embry-Riddle Europe's free live webinars give you a chance to take part in our virtual learning experience. These interactive presentations, taught by faculty members or other experts who are leaders in their respective industries, cover a broad spectrum of topics.
---
Upcoming Webinars
Personality Traits That Predict Behaviour in Pilots
January 8, 2020
7 p.m. Central European Time; 1 p.m. Eastern Standard Time
This complimentary webinar will provide an overview of effective psychometric profiling and show you how you can use psychometric profiling tools, using real-world examples in pilot selection. We will explore how to read personality profiles and its best utilization in aviation context (e.g. in the selection and in the simulator).
The webinar is instructed by Karina Mesarosova, an adjunct professor with Embry-Riddle Worldwide and a managing partner of KM Flight Research & Training.
For more information, please email europe@erau.edu.
---
On-Demand Webinars
Embry-Riddle Europe
Kurfürstenstraße 56
10785 Berlin, Germany
More Webinars
Learn more about Embry-Riddle Worldwide's wide variety of
free webinars
.