EMBRY-RIDDLE OFFERS
HIGH-QUALITY EDUCATION TO GERMAN MILITARY MEMBERS
START YOUR ACADEMIC JOURNEY ANYWHERE, ANYTIME
Embry-Riddle Europe has a long history of working with transitioning members of the German military who are supported by the Berufsförderungsdienst der Bundeswehr to pursue an academic degree.
Our full range of online bachelor's and master's programs is available to current and departing soldiers as they prepare for a civilian profession, with curriculums designed to fit busy lifestyles.
As a distance learning pioneer, Embry-Riddle allows students to build their academic schedules around work, life, and family, letting them access their courses from anywhere in the world.
In addition, our Europe Campus location in the House of Logistics and Mobility, within walking distance of Germany's Frankfurt International Airport, provides the opportunity to build vital practical experience and strong professional networks through our close links with nearby aviation and aerospace companies.
CONTACT US
If you have questions about the admissions process, please contact Kerstin Alicki.
+49-152-06522400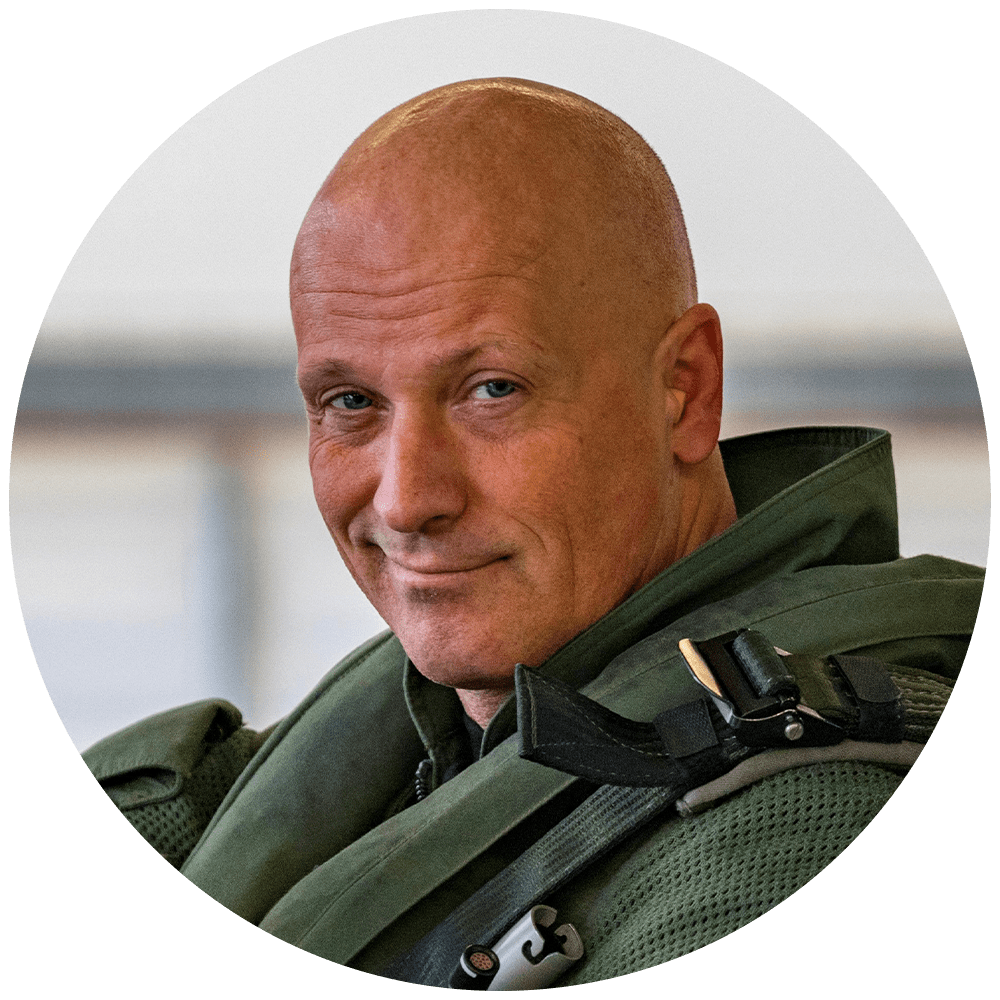 Just follow these simple steps to begin your Embry-Riddle experience:
COMPLETE YOUR APPLICATION HERE.
MARK YOUR LOCATION
The Embry-Riddle Europe campus in Frankfurt, Germany is your home location.
ENTER YOUR FEE WAIVER CODE: EUR2022
PROVIDE YOUR INFORMATION
A Foreign Credentials Evaluation Report, English language profiency test scores and copies of aviation licenses
CRUNCHING THE NUMBERS
Here is a quick look at some of the current costs associated with our degree programs. There are no contracts and there is no upfront tuition payment for an entire semester.
Students are invoiced as they move through the program and pay tuition based on the number of credits they take per term. Payment plans are available. Tuition rates may increase and are subject to change each year.
1 JULY 2021 TO 30 JUNE 2022
Bachelor's: €383,00 per credit hour (€1149,00 per three-credit course)

Master's: €637,00 per credit hour (€1911,00 per three-credit course)
One of the key benefits of an Embry-Riddle education is the fact that we may be able to recognize some of your prior experience and count it toward a degree or certificate.
SENIOR PILOTS
Senior pilots who have completed the Abitur, ATPL, and have 12 or more years of work experience can pursue bachelor-degree equivalency by applying for an "Experiential Learning Evaluation."
If the bachelor's equivalency is confirmed, senior pilots can apply directly to most of our 10-course master's programs or one of our four-course graduate certificate programs.
JUNIOR PILOTS
Junior pilots can turn their ATPL into university credits. If they also have Abitur, then the 120 U.S. college credits it normally takes to complete a bachelor's degree may be cut in half (120 U.S. college credits equal 240 ECTS (European Credit Transfer and Accumulation System).
EMBRY-RIDDLE IS YOUR LAUNCHPAD INTO:
Aviation | Space | Business | Engineering | Applied Science | Computers & Technology | Security, Intelligence & Safety
SOME OF OUR MOST POPULAR BACHELOR DEGREES ARE:
Aeronautics
Aviation Maintenance
Business Analytics
Communications
Engineering
Safety Management
Unmanned Systems Applications
SOME OF OUR MOST POPULAR MASTER DEGREES ARE:
Aeronautics
Aviation Maintenance
Business Administration in Aviation
Emergency Services
Engineering Management
Human Factors
Leadership
When you're ready, we're ready. Take the next step to become an Eagle at Embry-Riddle.