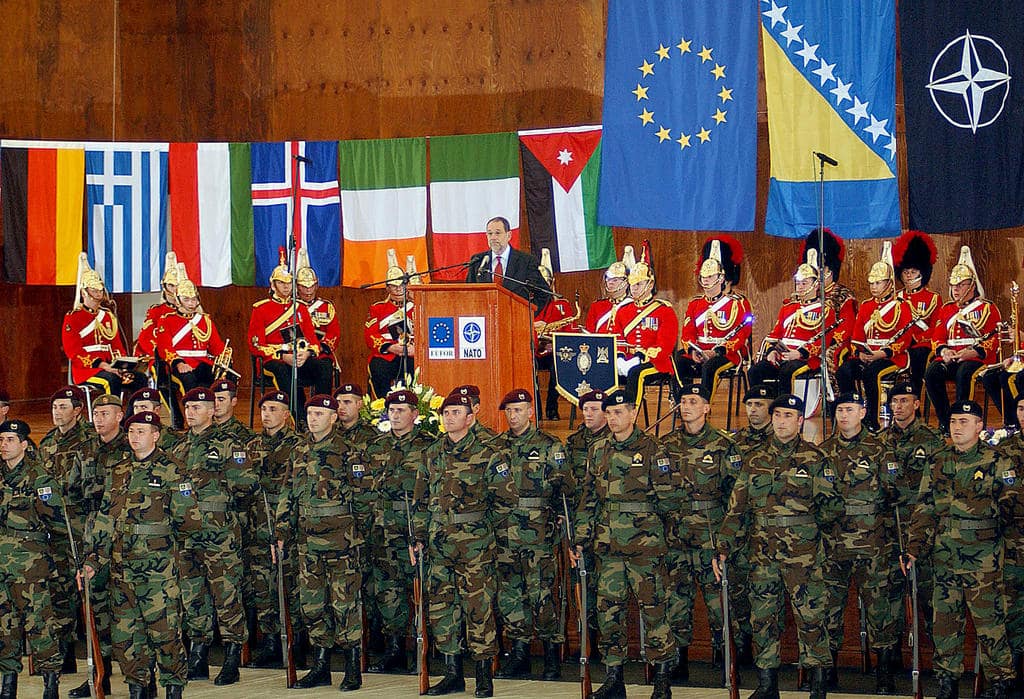 The German Bundeswehr's Vocational Support Service (Berufsförderungsdienst) and many other armed forces prepare professional soldiers and temporary soldiers for retirement from active service or give them the opportunity for professional and social advancement through vocational and academic training or continuing education. The offer is usually based on the duration of the service obligation.
Embry-Riddle Europe has a long history of working with transitioning members of the German Armed Forces who receive funding from the Berufsförderungsdienst der Bundeswehr to pursue an academic degree with us. We also welcome military retirees from other nations.
U.S. veterans and their dependents can apply their benefits to pursuing an academic degree with Embry-Riddle Europe, as long as they reside in Europe, Africa, or the Middle East.
Our entire range of 100% online bachelor's and master's programs is available to departing soldiers as they prepare for a civilian profession. At Embry-Riddle Worldwide, students enjoy the flexibility that allows them to pursue their career goals while developing new skills and expertise in an area of interest. The curriculum is designed to fit into busy lifestyles.
Embry-Riddle Europe
House of Logistics & Mobility, Bessie-Coleman-Str. 7 
Frankfurt, Germany 60549
In The News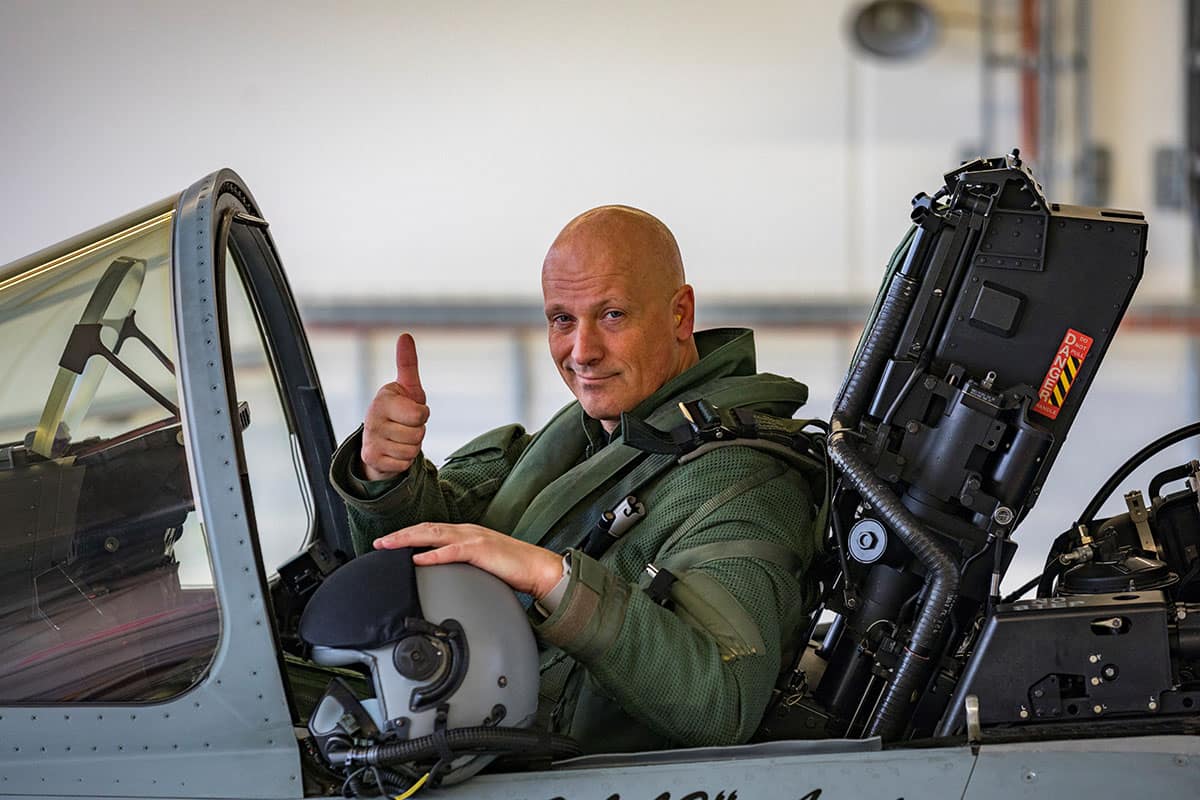 After Lieutenant General Ingo Gerhartz ('21) was put in charge of the command of the Luftwaffe (German Air Force), it would have been easy to rest on his laurels as an accomplished fighter pilot and military leader.